Winter Garden, Florida
Community Information and Hometown News
Welcome!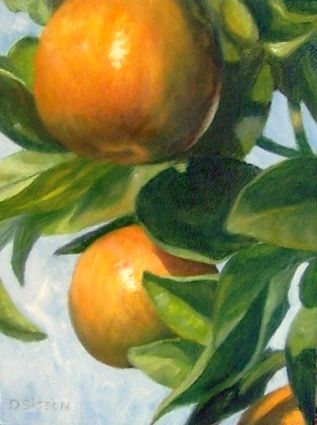 For newcomers, we invite you to browse through our Winter Garden Business Directory, Stroll downtown, Visit fun things to do and great places to live. Chat with a resident if you like. We're glad you came!

For those of you who already live in and love Winter Garden, we think you'll enjoy what we've put together for you. We plan to keep up with posting local events and activities, so check back with us on a regular basis to see the latest information. If your organization has a special upcoming event, let us know! For local businesses, contact us for information on posting your products, special sales and services. Winter Garden Florida 34787
We love Winter Garden and its residents!  We hope you continue to be part of the Winter Garden Post. Come back soon!

Each year thousands of people come to historic Winter Garden FL to stay and play. What they take with them when they leave is the rich history and rustic spirit of the once bustling citrus hub. While the groves have largely been developed, and the city rocketed in the modern era with its central location, Winter Garden still maintains a down to earth atmosphere and a local spirit that continues to draw visitors year after year. Winter Garden FL 34787 Business Directory

---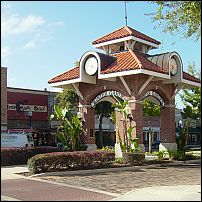 Located just minutes from literally everything, including the theme parks, Winter Garden is your place for fun in the sun, and Winter Garden Post is "your place for everything Winter Garden". Whether you would like to visit, take in the history, or settle down as a permanent resident, we at the Winter Garden Post have made it our goal to make your plans our plans. Let us show you why Winter Garden Post is "your place for everything Winter Garden"…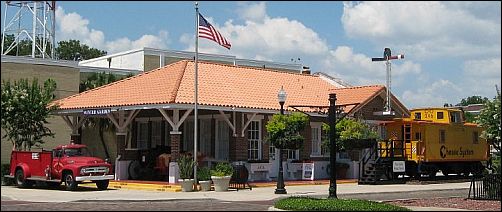 ---
---
Winter Garden News:

---
---
---
"John Brown in Your Town" Visits Winter Garden!
Filmed in May of 2022
Fox 35's "John Brown In Your Town" takes a trip to Winter Garden! Enjoy this tour of the great restaurants, fun activities, and interviews with local newsmakers in what is sometimes referred to as a Modern Day Mayberry.
Features: Mayor John Rees, Mike Lanza owner of Edgewater Hotel, Joe Dunn of Friends of Lake Apopka-Lake restoration project, Joe Liguori owner of The Hangry Bison, Hope with The Plant Street Flower Cart, Natalie Galligan owner of Shoo Shoo Baby Boutique, Diana Duffy of Winter Garden Art Association and more!
---
---
---
Downtown Winter Garden Live Stream!
---
Downtown Winter Garden, Florida. The live stream camera looks onto beautiful and historic Plant Street from the Winter Garden Heritage Museum.
Stream Information: Stream started February 11, 2021. Audio is muted. Camera view changes every 90 minutes between two different zoom settings.

---
---
Two Winter Garden non-profit organizations that meet the needs of the homeless and those in need:
(Click links below to read about Matthew's Hope and The Hope Center!)

---
---
Cruz n Car Show Sept. 21, 2019 happened in downtown Winter Garden on Plant Street. Car Shows are suspended until further notice. More Photos...

---
---
---
Balsa the Cat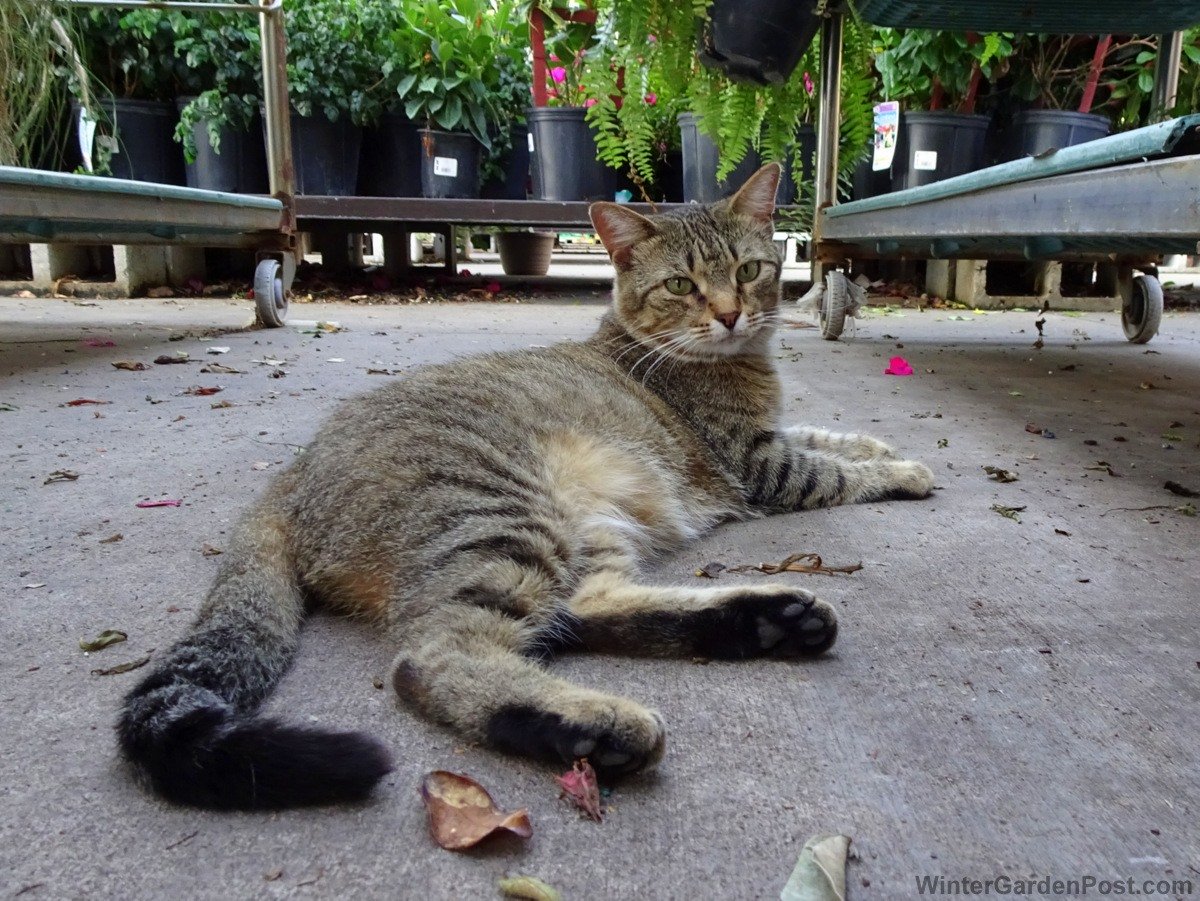 If you have been to the Lowe's Garden Center recently, you may have noticed the employees' "adopted" mascot, Balsa the cat. The employees help take care of her, and the nursery specialist, James makes sure to get there early in the morning to give her food and water, and has even brought her to the vet to get her shots, spayed and micro-chipped. In turn, Balsa is pretty good at keeping any pests under control, while customers may get a little loving from this furry feline!

---
---
Photos from Spring Fever in the Garden 2019
---
Winter Garden Featured Business & News Archive:

---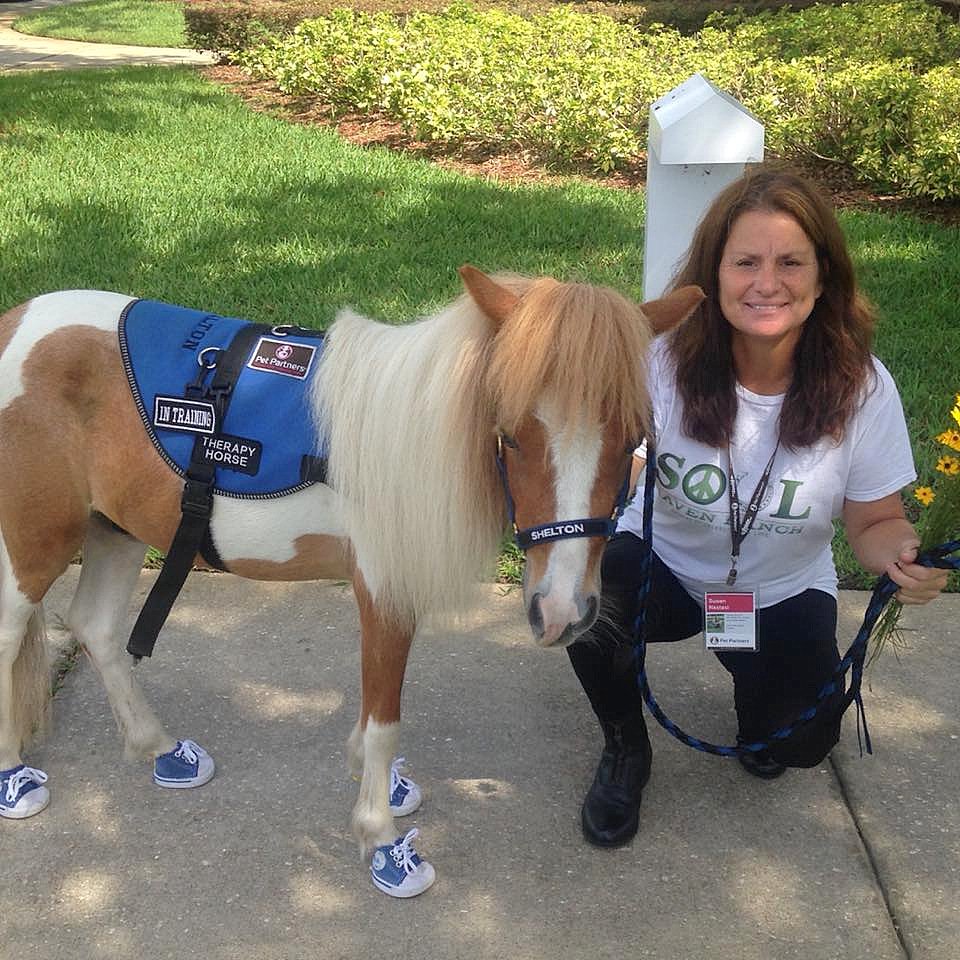 Susan Nastaci had a dream to create a special and unique place where people can recharge their soul while connecting with nature. Her vision became a reality right here in Winter Garden. Soul Haven Ranch, located on four acres within walking distance of downtown, offers a beautiful Victorian-style Bed & Breakfast home with a tranquil atmosphere. Read more...
---
---
---
The Attic Door • Think Minion • Plant Street Market • Green Energy Shield • Winter Garden Bowl • Residential Express Carpet & Tile Cleaning • The Puppy Patch Boutique & Grooming Spa • The Sacred Olive • Jack's Brother • Milfred Made the News

---
---
---
---
"We Are Winter Garden" video by Think Minion

---
---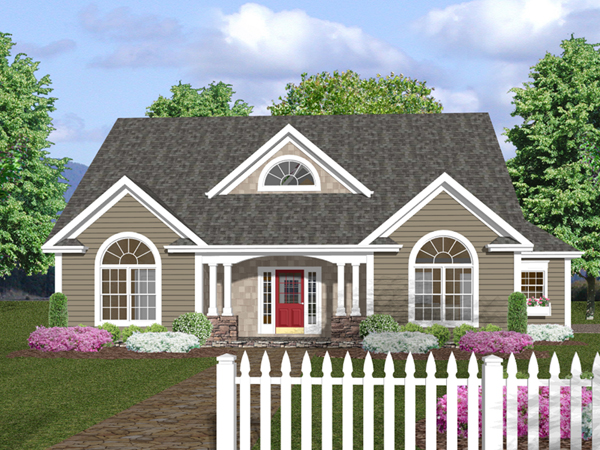 By Owner or By Realtor - Look for homes for sale in the Winter Garden area! Sell YOUR house on our "Homes For Sale" page. Now running a special - FREE advertising for 1 month for the first 5 submissions. Limit one free ad per customer.Click here for more info…
---
---
Spotlight on a Winter Garden Resident:

---
William Steele is a gifted singer and songwriter with a deep bluesy voice and a love for performing. Originally from New York, Steele has lived in Winter Garden since 1980 off of Avalon Road with his wife of 39 years, Sherri Siplin Steele. In the early days of living in New York, Steel was an architectural engineer. After moving to Florida he became   Read more...

---
---
---
Winter Garden comes to you!
Don't miss a thing! There are two ways to make WinterGardenPost.com visit you!
1) GET CONNECTED. STAY INVOLVED.
Get connected to Winter Garden and stay informed about our latest news. Subscribe to our free newsletter:

---
2) LIKE our Facebook page! Keep up with local news and upcoming events, get connected with other Winter Garden residents and business, tell people about your garage sale or a lost pet. This is the page for Winter Garden social:

---
Winter Garden after Hurricane Irma 2017 - Photos Around Town
---
---
---
Photos from the Cruz-n-Car Show

April 21, 2018
---
Photos from Cruz-n-Car Show Sept. 2016
---
---
Winter Garden, FL 34787, About Winter Garden, FL 34787, Winter Garden, Florida 34787, Winter Garden FL 34787, Winter Garden Florida 34787, Winter Garden, FL 34787, All about Winter Garden Florida, City of Winter Garden FL 34787, Winter Garden Information, Information about Winter Garden Florida 34787, Winter Garden Business Directory, Winter Garden FL 34787 Business Directory, What's happening in Winter Garden Florida 34787