Winter Garden, FL 34787 Featured Business Archive

ARTICLE ARCHIVE
---
Happy Birthday to Winter Garden Fire Chief Matt McGrew! With Pamela Wisner-Stephens and Jennifer Talbot at Golden Pond First Responder celebration and BBQ. ~Photos by Pamela Wisner-Stephens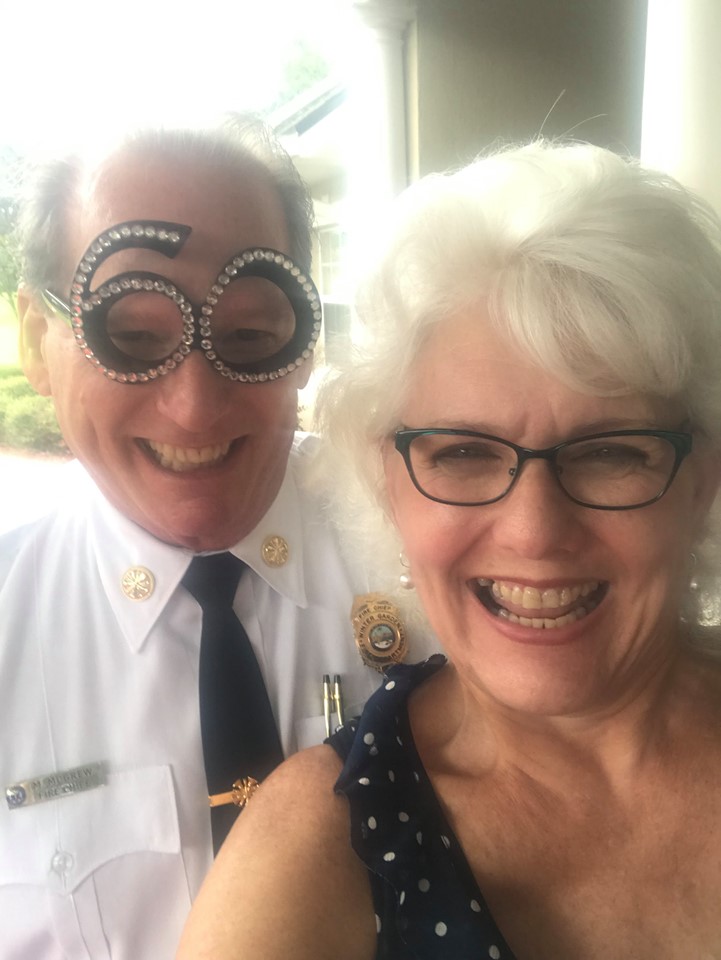 ---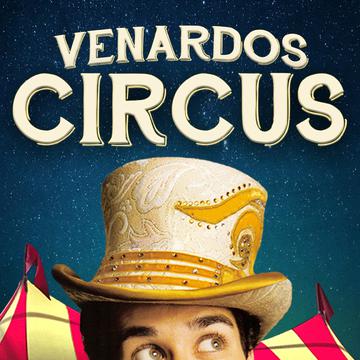 The Venardos Circus is coming to Winter Garden!
The Venardos  Circus proudly features its own custom-made big-top, a classic red-and-white striped tent with an amazing assortment of aerialists, acrobats, juggling, hand-balancing/contortion, comedy, daredevilry, magic, musical production and much more.  Read more...

---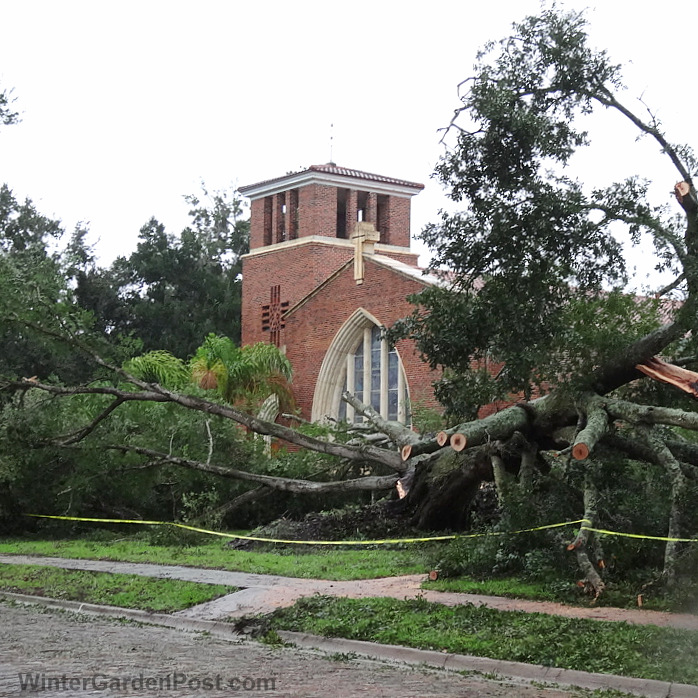 Hurricane Matthew knocks down massive oak tree in front of First United Methodist Church on Lakeview Ave. in Winter Garden.  Read more...
---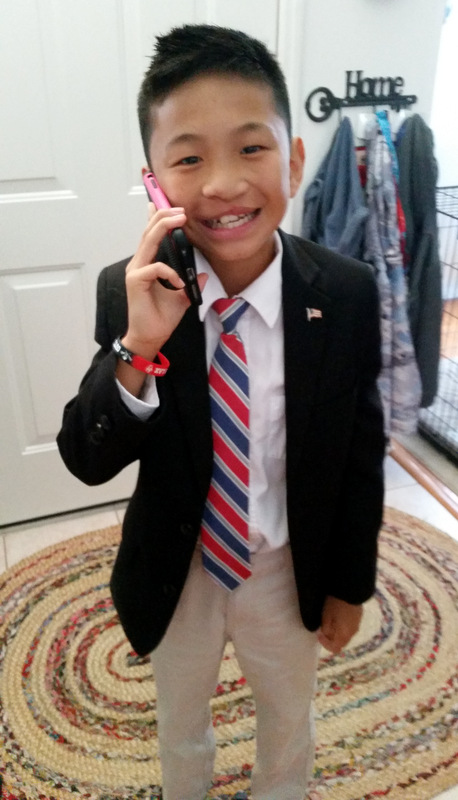 Grant lives in China. Jack lives in the Winter Garden area. Both boys were born with a cleft palate. Jack's adoptive parents, Mitch and Lisa Gray, brought him home from China when he was two years old. Now they are attempting to adopt Grant, age seven, from China.
---
---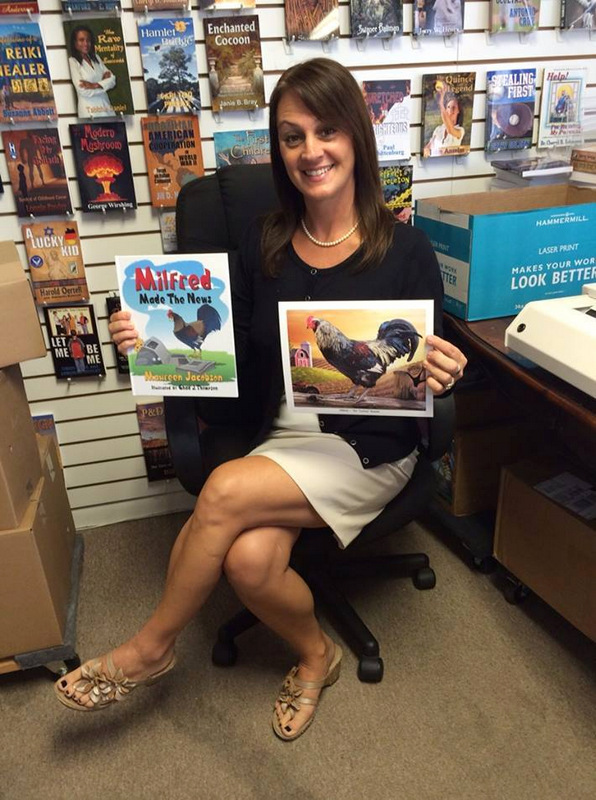 Local Oakland resident becomes author after pet Rooster makes the news! Read more...
---
---
Farewell Milfred The Rooster R.I.P. May 24, 2018

Milfred The Rooster wasn't just any ole rooster in the Town of Oakland. He was a famous rooster that received a Proclamation with his own name!
Milfred was hatched April 14, 2013 with his Mama Mo and family by his side with the video rolling to capture the remarkable moment to remember and share with everyone that was awaiting the magical moment with them.
Milfred, originally named Mildred, was renamed the day he began to cock-a-doodle-doo at the age of 6 months old. Read more...


---