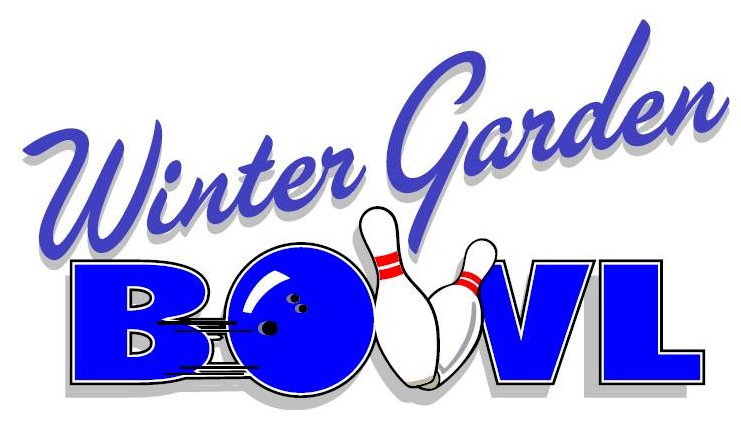 Winter Garden Bowl
715 S. Dillard St., Winter Garden, FL 34787
407-614-3848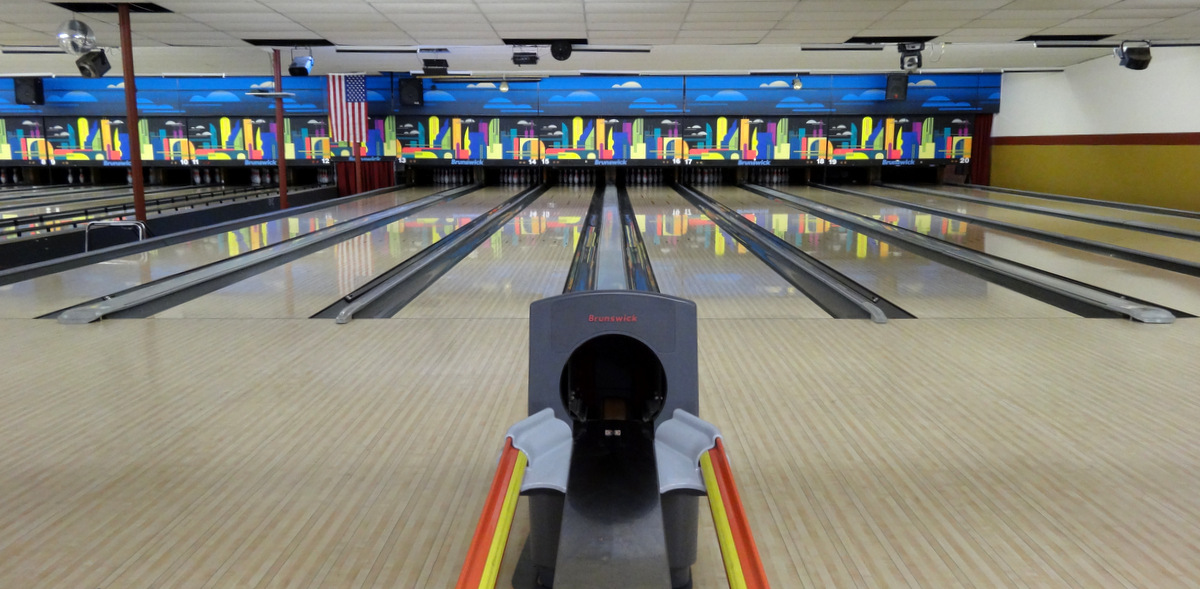 Welcome to Winter Garden Bowl, a family fun center with bowling, games and food in Winter Garden, FL! Winter Garden Bowl caters to all types of events, such as corporate outings, birthday parties, class reunions and much more.
Owners Jay Hess and Dan Holtzapple opened the bowling alley late in 2014 and have been making major improvements both inside and out. With new ball returns, bumpers and gutters, TV's, new electronics in the machines, and many more renovations in the works, Hess and Holtzapple are excited to have their vision come to life. Future interior expansion plans include installing a game room and a bar/lounge area with pool tables and darts.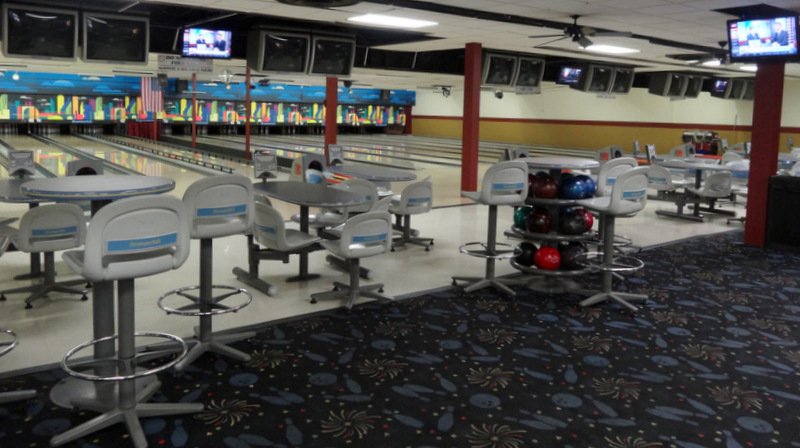 Bring the whole family to Winter Garden Bowl for a fun night of cosmic bowling, video arcade games food and fun!
---
Winter Garden Bowl

Hours of Operation:
Monday: 10am-11pm
Tuesday: 10am-11pm
Wednesday: 10am-11pm
Thursday: 10am-11pm
Friday: 10am-12 midnight
Saturday: 10am-12 midnight
Sunday: 9am-11pm

---
League bowling... a great way to improve your game and a great way to have fun. Sign up to join a league at Winter Garden Bowl today!

Mid-Season Leagues:
Adult Mixed Trios: Monday at 7:00pm
Adult Practice League: Tuesday at 6:30pm
Adult & Youth: Thursday at 7:00pm
Sport Youth: Thursday at 7:00pm
Youth League: Saturday at 10:00am

---
Thursday Morning "Happy Hookers" Women's Bowling League! If you're looking for a fun way to spend your Thursday mornings, come join us at Winter Garden Bowl.
For more information call: 407-614-3848

---
Ask about the After School Bowling club!

---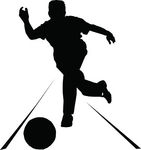 Senior Bowling on Monday, Wednesday and Friday, with practice starting at 10:00am. Join us for Color Pin Bowling and win big! Money Shots, Win Free Games, Win the Jackpot! Free coffee & donuts too!
---
Bowling Rates (per person)
CALL FOR BOWLING RATES 407-614-3848

Monday-Thursday
10am-5pm  $ per game
5pm-9pm $ per game
9pm-11pm  $ per game

Friday
10am-5pm  $ per game
5pm-12am  $ per game

Saturday
10am-5pm  $ per game
5pm-12am  $ per game

Sunday
9am-12 noon  $ per game
12 noon-9pm  $ per game
9pm-11pm  $ per game

Shoe Rental: $
Winter Garden Bowling, Bowling Winter Garden, Bowling Leagues, Bowling Alley, Bowling 34787, Bowling Lanes, Bowling, Carter Family Bowl, West Orange Bowling