Jessie Brock Community Center
Winter Garden Florida

Parks and Recreation Administrative Offices
310 North Dillard St., Winter Garden, FL 34787
Office Hours:
Monday-Thursday 8:00am-7:00pm and Friday 8:00am-5:00pm
Phone: 407-656-4155  •  Fax: 407-656-6504
Rainouts and Cancellations: 407-877-5432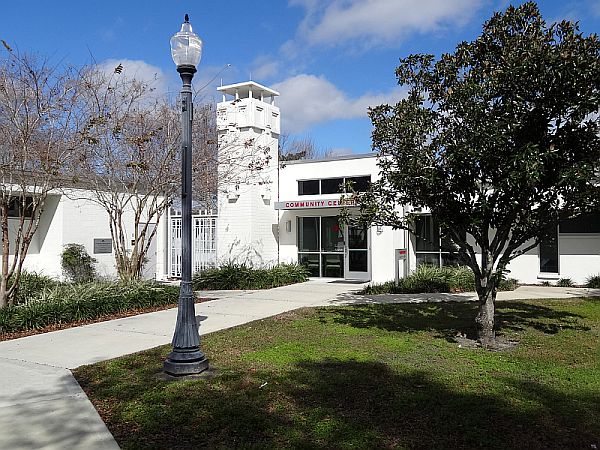 The City of Winter Garden Parks and Recreation Department provides
recreational activities, special events, classes, summer camps and open
parks to promote healthy lifestyles, encourage community involvement and enhance the quality of life for the residents of Winter Garden.  Jesse Brock Community Center, Winter Garden FL 34787.

The Jessie Brock Community Center is home to the offices of the Winter Garden Parks and Recreation Department and is also the place for recreational programs and classes provided by the City of Winter Garden. The Rec Department provides numerous art classes, athletic programs, community events, exercise and dance classes, summer camp for kids and more. Jesse Brock Community Center,  Winter Garden FL 34787 Recreation Center.

JESSIE BROCK COMMUNITY CENTER
The community center is an ideal location for weddings, birthday parties, reunions, or other social functions, with a state of the art kitchen, ice machine, and seating and tables for up to 175 people.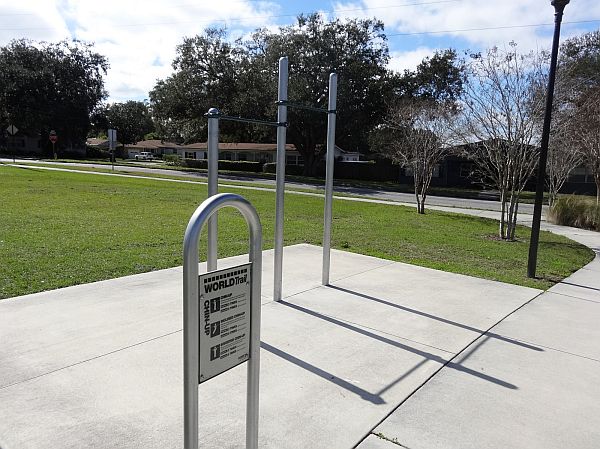 The park just outside the center is a great place to get some exercise or to just relax on a park bench and watch the ducks. Walk or jog along the trail that winds around the large pond with a fountain. There are outdoor fitness stations in various locations along the trail too, perfect for a great workout. Pets are allowed at the park too, as long as they are on a leash.

Several more indoor facilities provided by the City of Winter Garden are available for rent, aslong with outdoor picnic pavilions. Call for an
appointment to view these facilities: Recreation Winter Garden Florida 34787

Tanner Hall located at 310 N. Dillard St.
Little Hall located at 31 W. Garden Ave.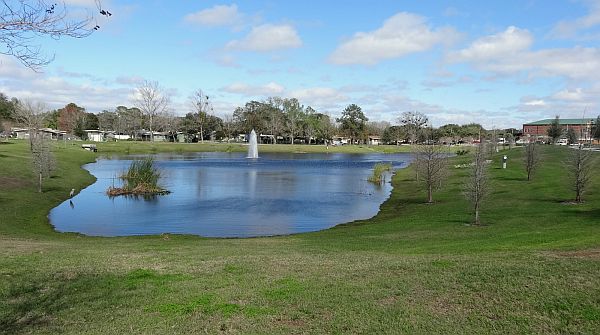 Below is a list of just a few of the classes being offered or that have
taken place at the Jessie Brock Community Center. For more information on any of their programs, call the Recreation office at 407-656-4155. Go to www.wintergarden-fl.gov to register for courses.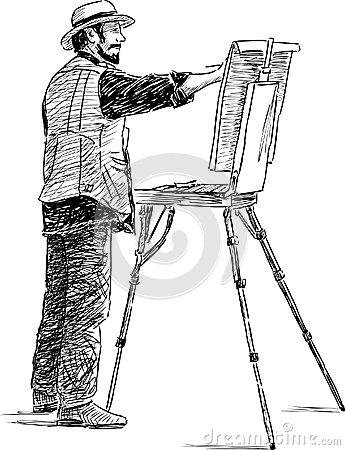 The Arts: Painting & Drawing, Oil Painting, Landscape Painting, Acrylic Painting, Watercolor, Photography, Ceramics & Sculpture, Wheel Throwing, Clay Art

Athletics: Softball, Youth Sports Development, Kickball, Beach Volleyball, Archery, Archercise, Tennis Lessons

Seniors: Critic's Choice (restaurant), Smart Driver Course, Bunco, Chair Dance Aerobics, Crochet, Duplicate Bridge, Games, Cards & More, Writing Group, Internet, Book Club, Walking Club, Bowling, Day Trips and more.

More: Guitar Lessons, Irish Dancing, Dance, Music, Horticulture, Landscapes, Sewing, CPR Certification classes and more. Youth Camps, school Holiday camps, Summer Camp, Camp counselor training, Aquatics.

Nutrition, Health & Fitness: Raw Foods, Juicing, Weight Watchers, Gentle Yoga, Belly Dancing, Tai Chi, Zumba
Jesse Brock Community Center, Winter Garden FL 34787, Jessie Brock Winter Garden FL 34787, Winter Garden Recreation, Winter Garden Florida Recreation Center, Jessie Brock Community Center Winter Garden Florida 34787, Recreation Center 34787, Parks & Recreation 34787, Winter Garden Parks 34787, Winter Garden Recreation 34787, Parks & Recreation office 34787