Winter Garden, Florida
Community Information and Hometown News
Welcome!


For newcomers, we invite you to browse through our Winter Garden Business Directory, Stroll downtown, Visit fun things to do and great places to live. Chat with a resident if you like. We're glad you came!

For those of you who already live in and love Winter Garden, we think you'll enjoy what we've put together for you. We plan to keep up with posting local events and activities, so check back with us on a regular basis to see the latest information. If your organization has a special upcoming event, let us know! For local businesses, contact us for information on posting your products, special sales and services. Winter Garden Florida 34787
We love Winter Garden and its' residents!  We hope you continue to be part of the Winter Garden Post. Come back soon!

Each year thousands of people come to historic Winter Garden FL to stay and play. What they take with them when they leave is the rich history and rustic spirit of the once bustling citrus hub. While the groves have largely been developed, and the city rocketed in the modern era with its central location, Winter Garden still maintains a down to earth atmosphere and a local spirit that continues to draw visitors year after year. Winter Garden FL 34787 Business Directory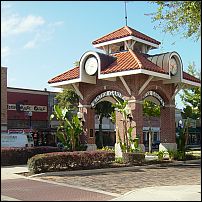 Located just minutes from literally everything, including the theme parks, Winter Garden is your place for fun in the sun, and Winter Garden Post is "your place for everything Winter Garden". Whether you would like to visit, take in the history, or settle down as a permanent resident, we at the Winter Garden Post have made it our goal to make your plans our plans. Let us show you why Winter Garden Post is "your place for everything Winter Garden"…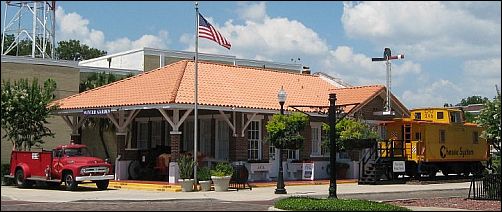 ---
---
Winter Garden News:

| | |
| --- | --- |
| | Hurricane Matthew knocks down massive oak tree in front of First United Methodist Church on Lakeview Ave. in Winter Garden.  Read more... |
---
Winter Garden Featured Business:

---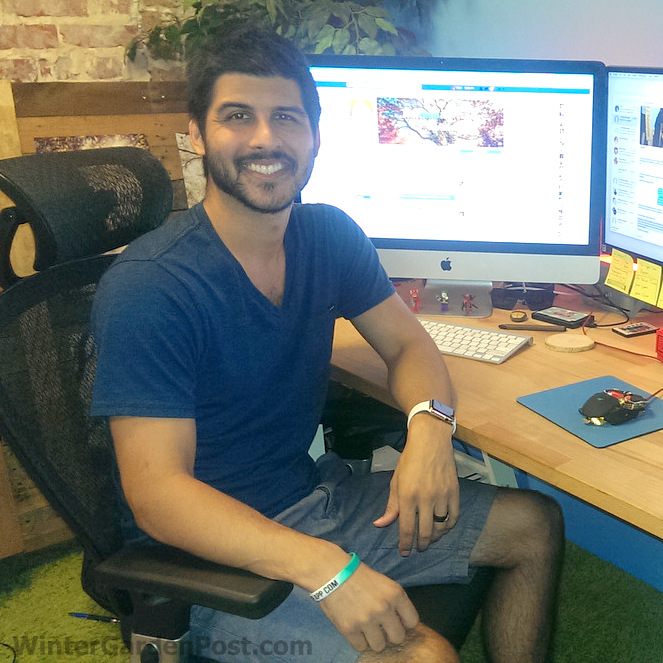 Step inside the offices of Think Minion in downtown Winter Garden and you will be transported into a world of creativity and wonder.  Drones and hover boards are scattered around the office while pictures of Dark Wing Duck, Goku, and various other characters from your childhood adorn the creative space that co-founders Chris Chan and Patrick Bottinelli call their man cave. Read more...
---
---
---
Plant Street Market • Green Energy Shield • Winter Garden Bowl • Residential Express Carpet & Tile Cleaning • The Puppy Patch Boutique & Grooming Spa • The Sacred Olive • Jack's Brother • Milfred Made the News

---
---
---
---
"We Are Winter Garden" video by Think Minion

---
---
HOUSE FOR SALE with view of Lake Apopka click here...

---
---
Spotlight on a Winter Garden Resident:

---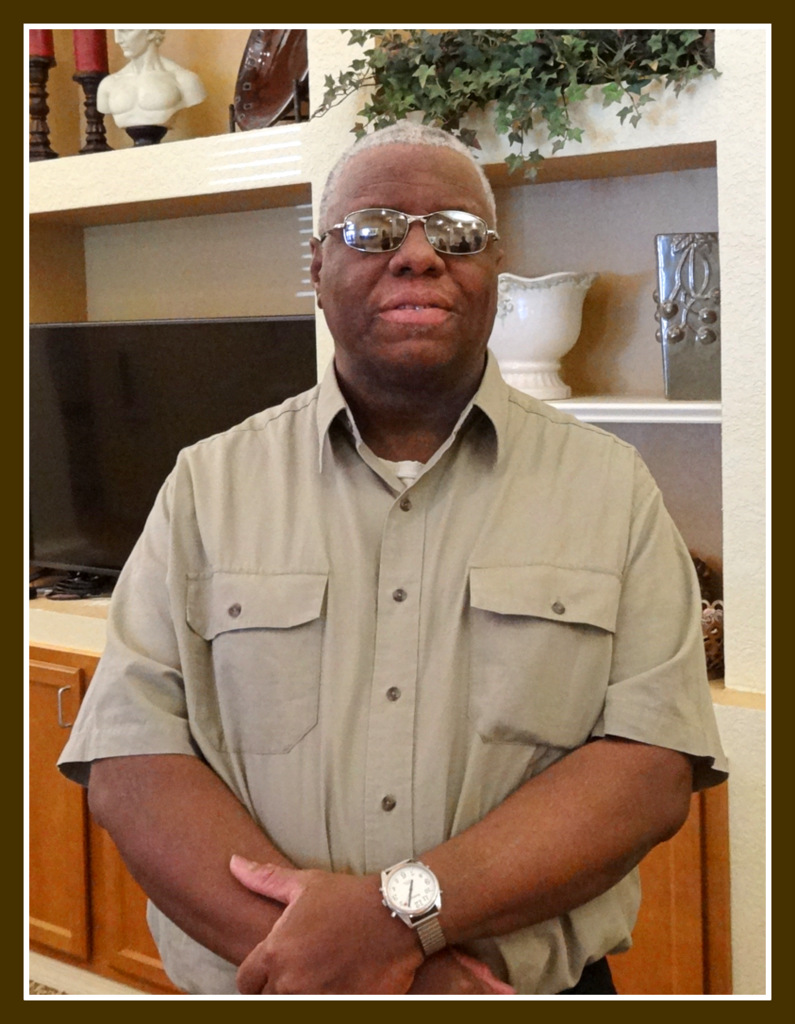 William Steele is a gifted singer and songwriter with a deep bluesy voice and a love for performing. Originally from New York, Steele has lived in Winter Garden since 1980 off of Avalon Road with his wife of 39 years, Sherri Siplin Steele. In the early days of living in New York, Steel was an architectural engineer. After moving to Florida he became   Read more...

---
---
---
Winter Garden comes to you!
Don't miss a thing! There are two ways to make WinterGardenPost.com visit you!
1) GET CONNECTED. STAY INVOLVED.
Get connected to Winter Garden and stay informed about our latest news. Subscribe to our free newsletter:

---
2) LIKE our Facebook page! Keep up with local news and upcoming events, get connected with other Winter Garden residents and business, tell people about your garage sale or a lost pet. This is the page for Winter Garden social:

---
Winter Garden after Hurricane Matthew 10-7-16

---
Photos from the Cruz-n-Car Show

---
---
Photos from Spring Fever in the Garden

Winter Garden, FL 34787, About Winter Garden, FL 34787, Winter Garden, Florida 34787, Winter Garden FL 34787, Winter Garden Florida 34787, Winter Garden, FL 34787, All about Winter Garden Florida, City of Winter Garden FL 34787, Winter Garden Information, Information about Winter Garden Florida 34787, Winter Garden Business Directory, Winter Garden FL 34787 Business Directory, What's happening in Winter Garden Florida 34787